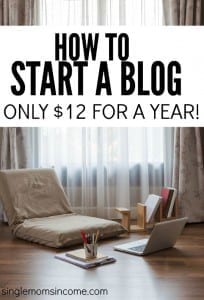 Are you ready to start your own blog or freelancer's site but are confused by the technicality of it or are just looking to do it cheaply? No matter your answer I've got you covered.
Here's how to start a blog with GoDaddy for only $12 per year!
# 1 – Visit GoDaddy (use the link below for a good deal)
Go through this link to get $1/mo WordPress Hosting from GoDaddy!
 (You need to go through that link to get the special pricing.)
Click the basic option. On the next screen you can leave the 12 months options checked. Click continue at the bottom of the screen.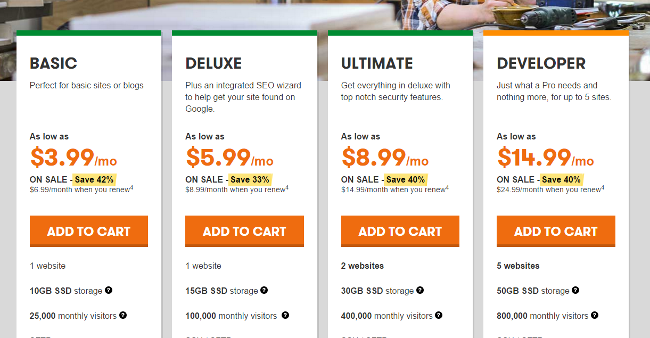 (Your discount will show up when you checkout.)
# 2 – Choose Your Domain
Finding a good domain name can be tough! I'd recommend you come up with several ideas because most will be taken. I'd also recommend that you try and go with a .com name
You can check your domain's availability by entering it in the box provided.

When you find an available domain, it should automatically select it for you, hit the continue button.
# 3 – Checkout
Next you'll be taken to the checkout page where your discount will automatically apply. Click checkout and fill in your payment information.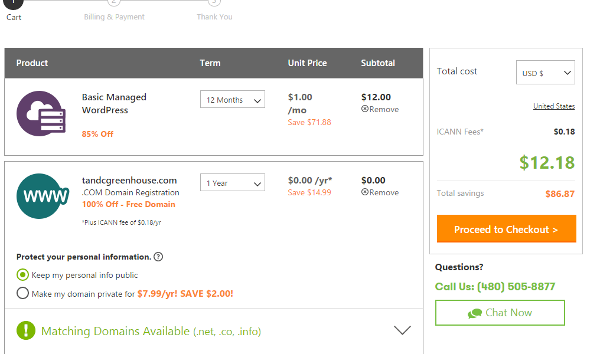 # 4 – Set Up WordPress
This is the part where most people get tripped up but it's easy to do, I promise.
When you're finished checking out you'll be taken to a Thank You page. Scroll to the bottom of that page and you're gonna see this: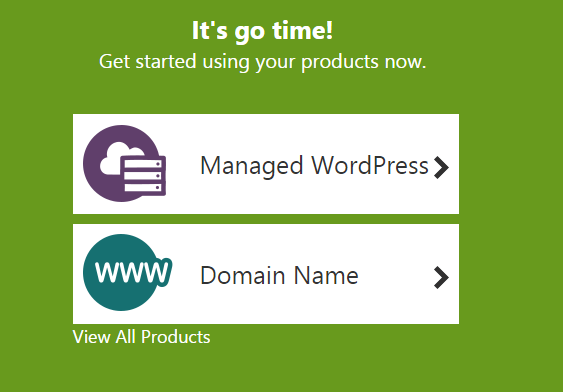 Click "Managed WordPress" and you'll be taken to this screen: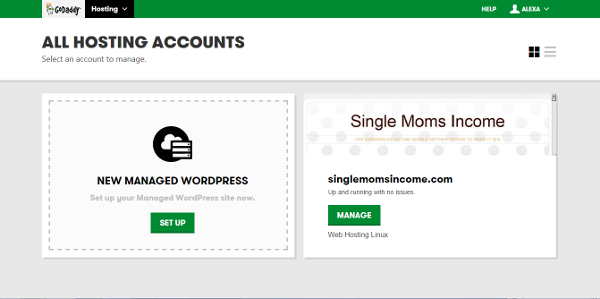 Under "New Managed WordPress" click setup.
On the next screen click "new wordpress setup." You'll then be directed toward this page: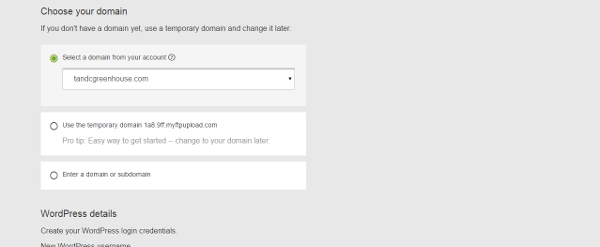 If the domain you want is already selected scroll down to the bottom of the page and fill in what you want your WordPress Username and Password to be. Then click "FINISH"
GoDaddy will start setting up your WordPress site and will email you when it's completed. After completion you'll be able to log in using the username and password you just set up.
That's it. You're now officially a blogger with a WordPress site! Congrats. Now you can move on to the fun stuff like finding a good theme (I use StudioPress Themes) and of course, writing blog posts.
Affiliate links are used on this page.