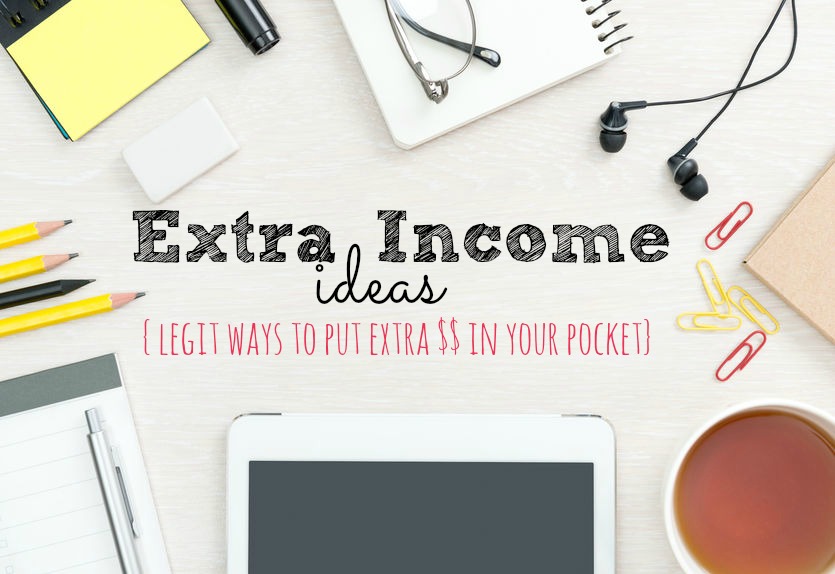 Earning extra income can help you reach your financial goals faster. And, luckily there are many, many ways that you can earn extra income on top of what your day job provides.
On this page you'll see all of the methods I've used at one point or another to earn extra money. (For a big list of ways to make money online see: 50+ Legitimate Work From Home Job Opportunities)
And if you want to see how much money I'm making online now, you can View My Monthly Income Reports.
Freelance Writing
Freelance writing was what helped me transition from working two day jobs to working full time online. If you're a decent writer and looking for online work that will bring fast pay, this one option to consider.
I've learned a lot over the years about finding quality freelance writing positions and have outlined everything I know in this post: How to Get Freelance Blogging Jobs if You're Starting from Scratch.
Blogging
Blogging has been a decent source of income for me. In fact, I've even tried to expand my blogging activities by adding a couple of other websites to my portfolio. 
However, blogging is in no way, shape or form easy income. (No matter what anyone tells you.) Blogging should be looked at for the long term. If you need fast cash then I suggest you start with freelancing.
Here's a step by step guide to setting up a WordPress blog with GoDaddy for only $12 for your first year!
I'm also a big fan of Studiopress for website themes. All of themes that I have bought from them are very easy to customize and are search engine friendly.
Read Emails & Search the Web
These sites definitely won't provide you a livable income. However if you consistently use them to search the web and occasionally take a survey or two you can scrape up enough money throughout the year to buy yourself something nice or even go towards your vacation budget. I like to use them to fund my Christmas shopping.
Swagbucks
Swagbucks.com is a search engine, just like Google or Yahoo, only you get randomly awarded "swagbucks" while you search the internet. You can trade in your Swagbucks for gift cards or prizes. I always go for $5 Amazon gift card which only takes 450 Swagbucks to reach.
In addition to searching the web you can also play games, take surveys, watch videos, and complete special offers to earn additional Swagbucks.
Also read: How to Effortlessly Earn Even More Swagbucks
Inbox Dollars
Inbox dollars is similar to Swagbucks. They have a search engine that pays (small amounts) to search through.
In addition to their search engine Inbox Dollars also pays you to read emails, take surveys, and complete special offers. I always use the reading emails feature, which pays .02 per email. It is extremely simple and only takes about 10 seconds to earn your .02.
You can also currently get a $5 bonus for signing up!
Google's Cross Media Panel
Google has a program called Cross Media Panel that researches how internet users interact with products and services. This program definitely won't make you rich but couldn't be any easier.
To get started you simply sign up for an account. You then download a browser extension or mobile app that monitors your internet usage.
You get paid according to how many devices you download the Cross Media Panel to. Here's the payout chart: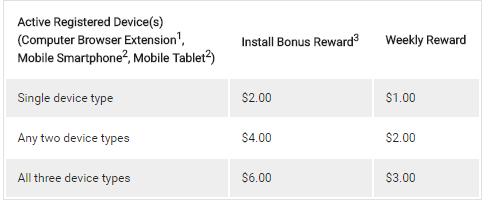 So, if you download to three devices you'll make a total of $162 in a year for doing nothing on your part. There also may be additional surveys for extra rewards if that's something you're interested in.
All money earned can be cashed out in the form of gift cards. You can sign up here.
Other Ways to Earn Extra Income Online
There are so many ways to earn money online. Because of that I wrote a post with 10 different small business ideas for women along with examples of successful women pursuing each business. If you want to start an online business I highly recommend you read it.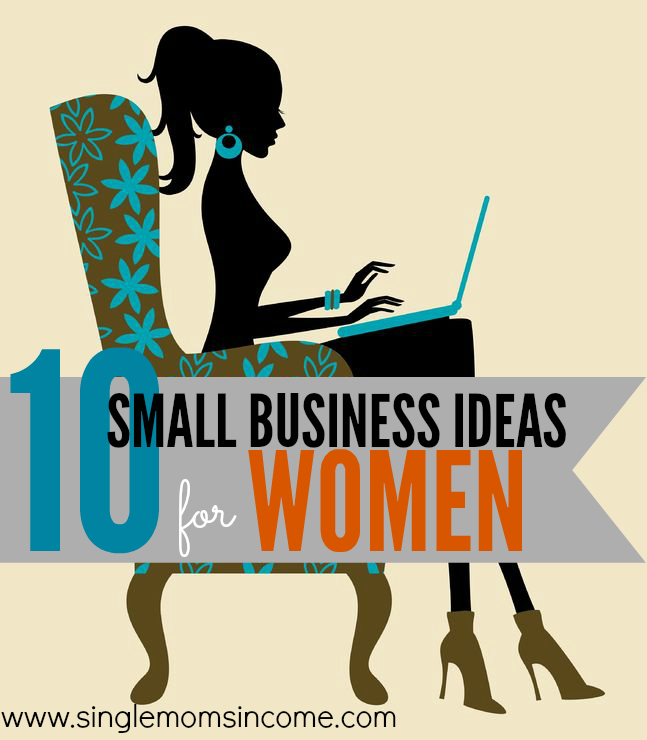 If none of these ideas are sticking with you here are some other things you can do to earn extra income online:
And remember, no two people are the same. What I find success with you might hate and vice versa. That's why it's important for you to experiment with extra income earning ideas. Don't give up! You'll eventually find something you love to do.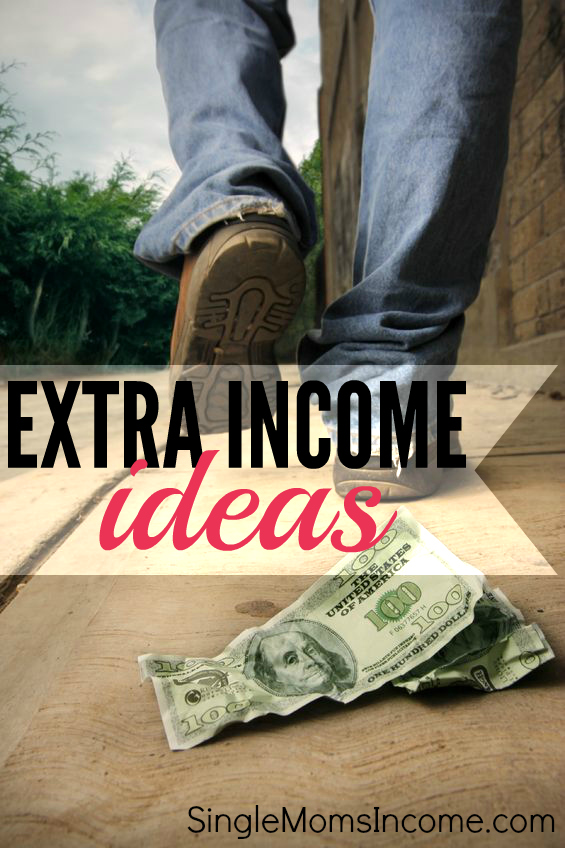 Photo Credit:bloomua / 123RF Stock Photo